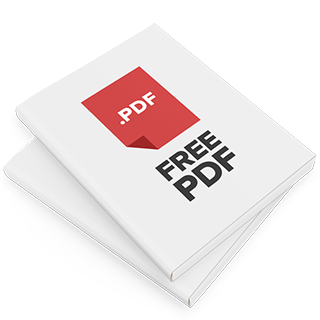 How To Send Your Conversions Through The Roof With These Simple Conversion Hacks!
Uncover the secrets to making quick, simple changes to your marketing in order to send your conversions skyrocketing!
Find out how even the tiniest changes can lead to wildly profitable results, and an improvement of just 1% could mean big, big money in your pockets!
And much more - all within this special FREE report!

We value your privacy and would never spam you
This report will be instantly sent to the email address you submit above.